YouTube Brandcast 2021 Summary
What would happen if YouTube gone? The platform would be missed by 4 times more people than TV and as viewers admit they would miss unique content in particular. Behind the 2. YouTube Brandcast edition. What else we learned from the conference? 2021 is the year of many screens.
YouTube in Poland is visited by about 25 million people a month and according to a cross-media study by Mediapanel it also has the highest reach in the commercial group compared to TV channels. What makes the platform so popular? First and foremost, the nature of content that viewers rate as relevant and hitting their needs.
YouTube also shared some interesting statistics about our activity in front of screens. It turns out that a statistical Pole in 2020 spent every day in front of the TV screen 4 hours and 21 minutes, while a Polish Internet user spends about 2.5 hours a day online.
The year of multiple screens
The year 2021 was not the year of mobile, but the year of multiple screens, of which the smart TV screen gained popularity. However, it was the smartphone screen that was most often chosen by viewers and that is why YouTube introduced "shorts", or 15 second videos recorded directly in the application. The Google-owned service is expected to soon announce the ad options that will be available in the new mobile format.
Connected TV
Over the past 5 years, the number of households that have a Smart TV has increased threefold (27 percent overall). This increases the use of TV for straming content.
Every fourth YouTube user declares using the service on the big screen (average time 1h 16 min).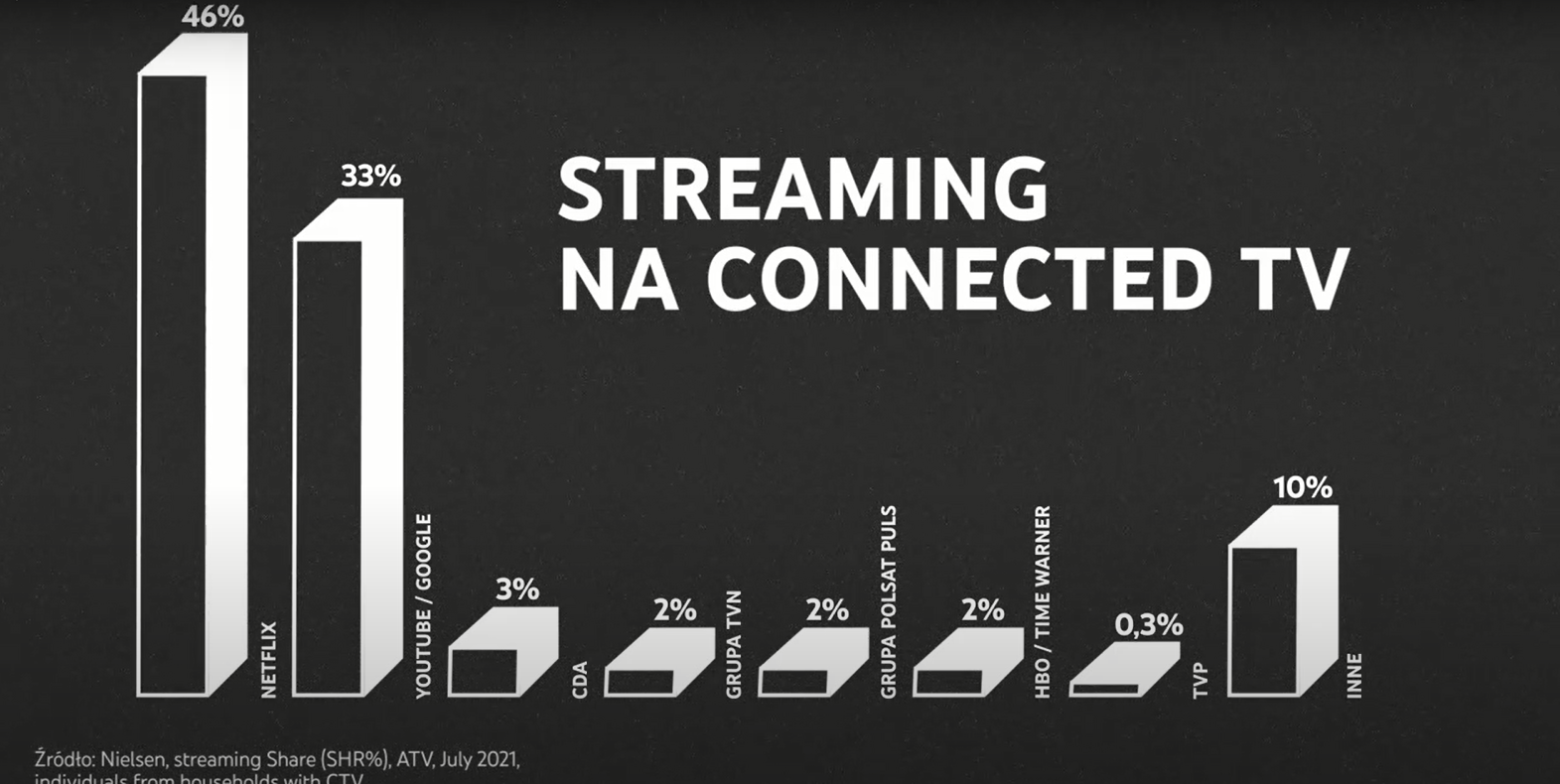 YouTube ranks first among AVOD platforms, i.e. platforms that use the advertising model.
According to research, connected TV is used by more affluent and better educated people in comparison with the average viewer. 1/3 of this group is made up of people aged 30-44. They also have more access to pay TV.
Soon YouTube is also going to introduce new advertising solutions related to watching videos on the big screen. If a viewer becomes interested in a product, they can do so quickly and easily.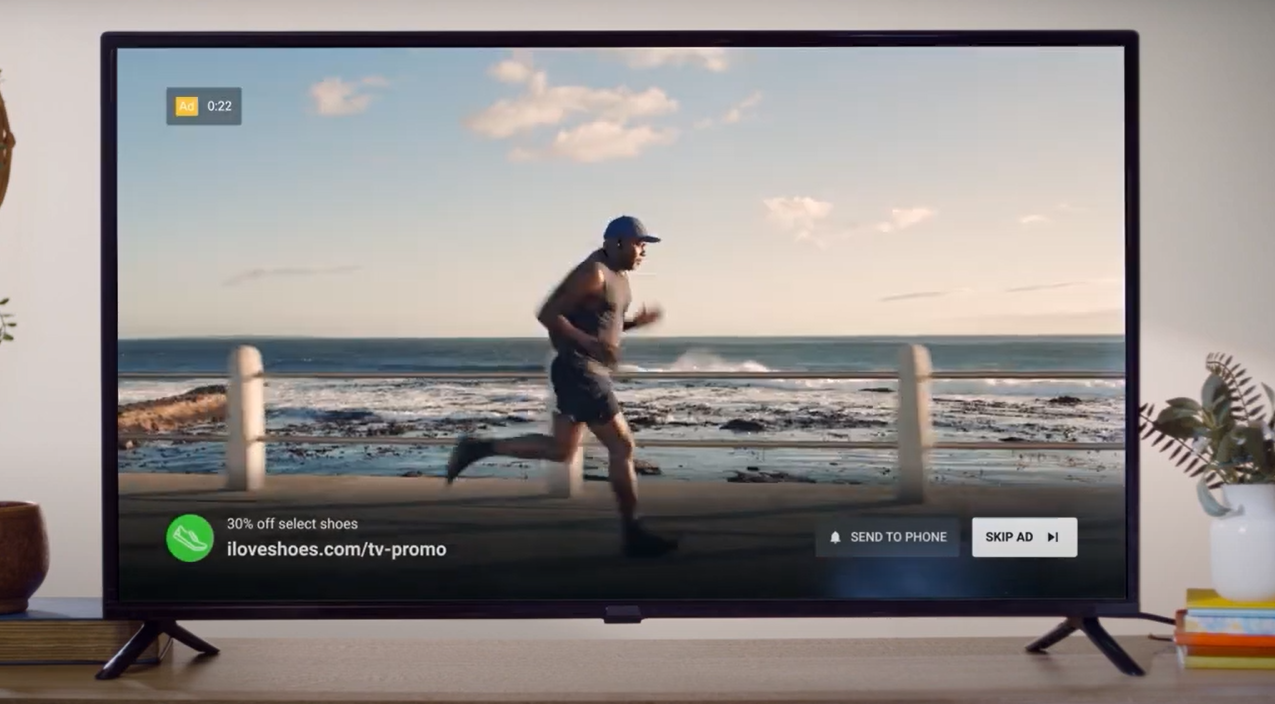 Research on multi-screen brand effectiveness
Multi-screen reality is becoming a reality, so planning cross-media campaigns is already a necessity. – The effectiveness of communication is influenced not only by the quality and context, but also by the type of device the user is using at a given moment – admits Katarzyna Kabiesz, Data Integration Manager, Publicis Groupe.
In a research project that was done to study the effectiveness of multi-screen communication, brand awareness, message association, communication awareness, purchase intention and brand favorability were measured. An interesting part of the study was to see how consumers behave when they are exposed to ads.
What are the results? When it comes to building brand awareness, the length of the spot did not matter. Both short and standard commercials worked well. However, for an ad slogan to be remembered, more time is needed (15 or 30 sec.).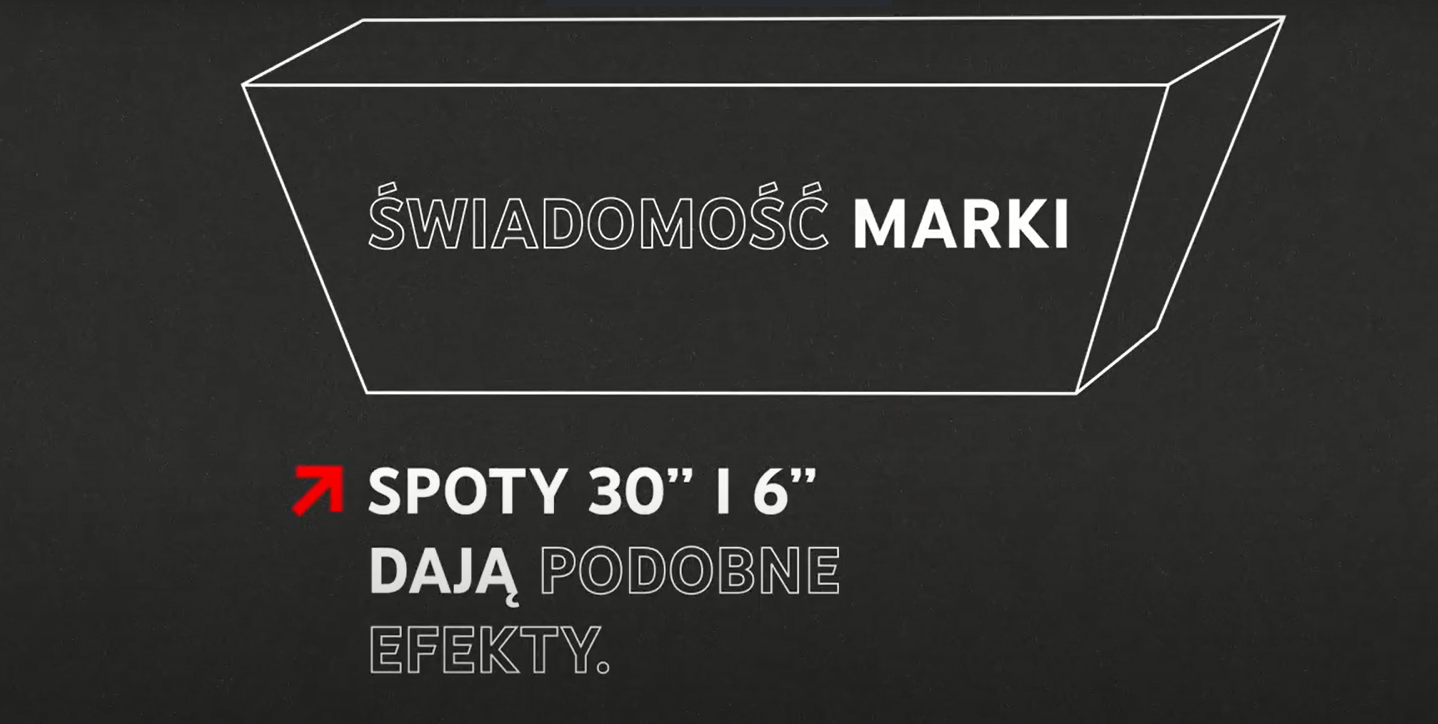 Purchase intention and brand affinity.
During the broadcast of commercials the level of focus differs depending on the type of medium watched. If ads were aired on TV or VOD, consumers were focused on something other than the screen for 1/4 of the time. On YouTube, only 6 percent of the time viewers focused on something else.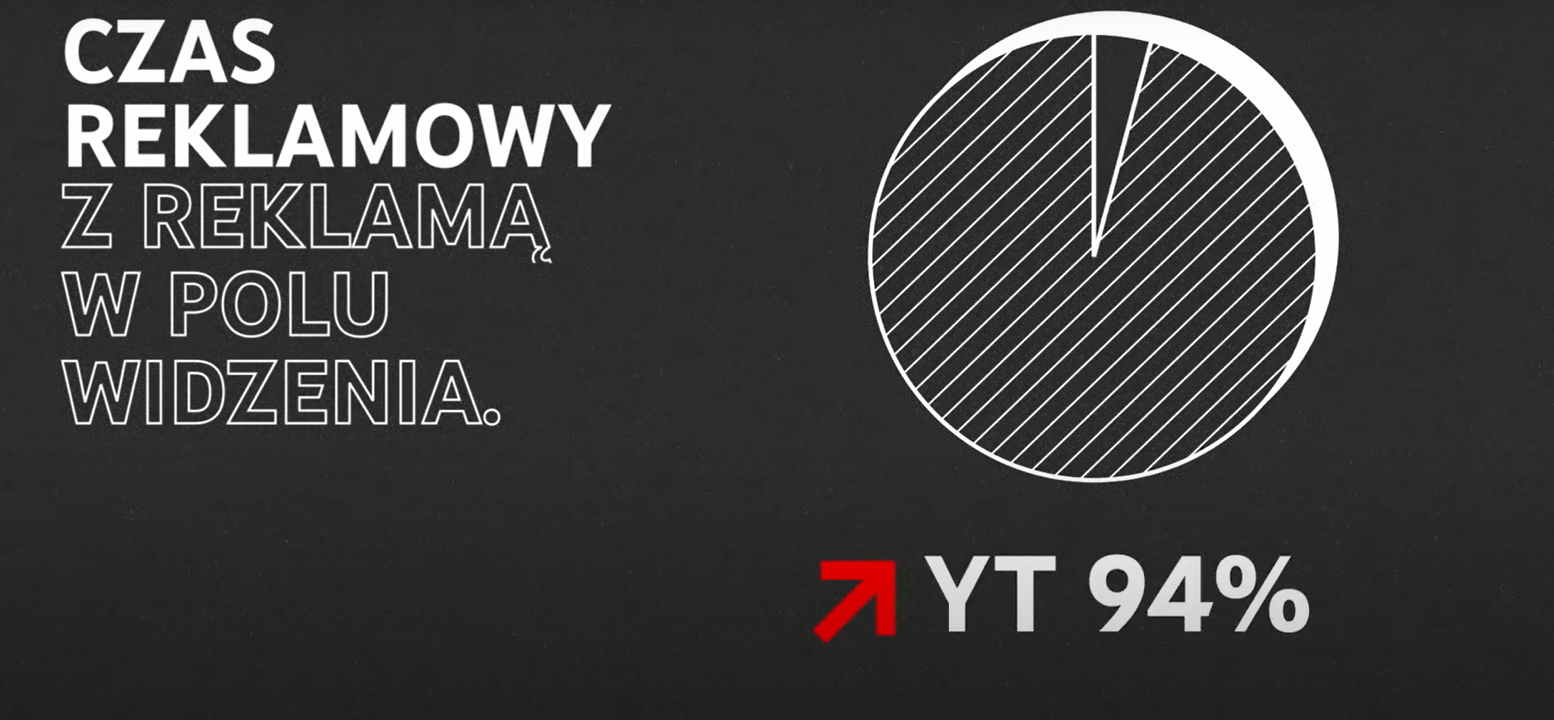 The study shows that television is an effective channel, but with too little contact, you will not build active engagement with a brand, liking it or wanting to buy. This is mainly influenced by the environment. We watch TV at home, where we simultaneously cook, clean, and talk with other household members. Whereas mobile devices are mostly used alone. What follows? A good solution is to support television with digital advertising. Such treatment affects brand awareness and communication.